Running a Triratna Centre
Useful information for Centre teams,
managers, directors & Chairs
We would love for this to be your bookmarked 'go-to' place for all that essential information we sometimes need. Please be patient with us – perfection is not an option!
We'll mark information that is specific to a particular country, and would appreciate you sending us information that suits your situation so we can share it.
Get in touch if you spot something that could be better: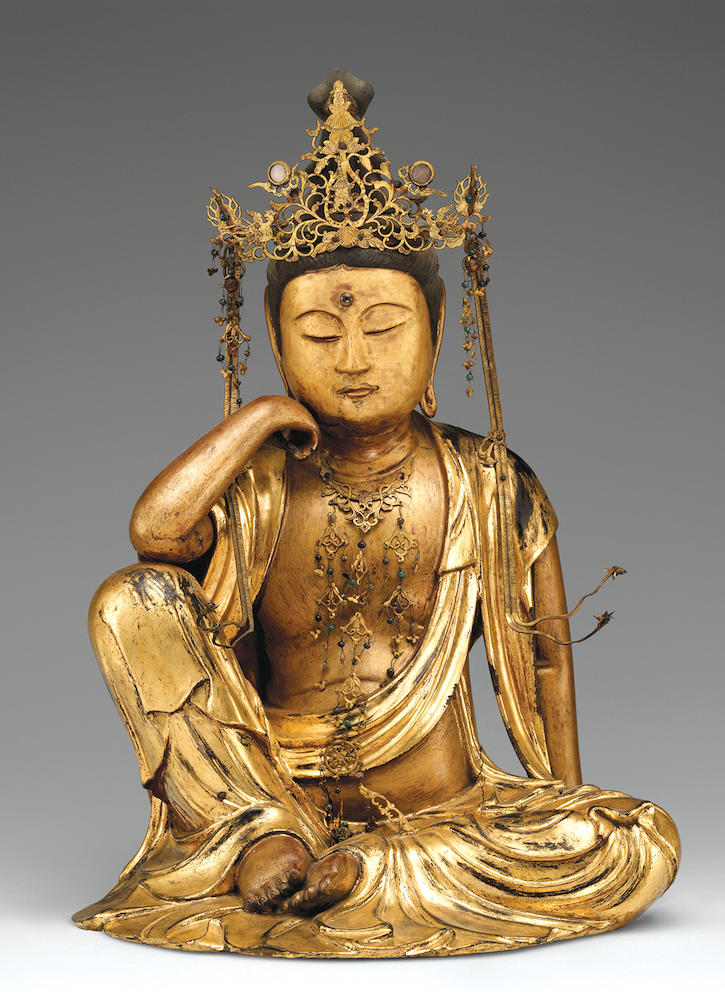 Sustain yourselves to avoid 'burn-out'
We all have sources of inspiration that particularly speak to us, but perhaps some of what's here will sometimes help.
Cultivate connection with other 'leaders' and your President
Running a group or Centre is not always easy and it's vital that you are plugged in to a network of others with similar situations. There are regular gatherings and some online meetings for group leaders and for Chairs – get in touch with the ECA Development Team for details (info@triratnadevelopment.org)
(Order only) Here is some information about Presidents: any questions please contact the Presidents Exec via triratna.presidents@gmail.com 
Attend events with others doing similar work
For Centre Chairs in Europe, there are 2 week-long gatherings, one in January and one in the summer. They are primarily a context for friendship, support, sharing of ideas, as well as discussing issues and what is needed going forwards. It is called the ECA (European Chairs Assembly) and is one of Triratna's longest-standing and effective bodies.
For group leaders in Europe, there are also two gatherings each year as well as regular online meetings. Again, we are there to help each other in whatever way we can.
Contact the Development Team for more information: info@triratnadevelopment.org
Do you need a retreat?
Bhante encouraged a healthy balance of 'outward' Bodhisattva work and 'inward' Bodhisattva work, including the suggestion that every Order Member has a one month solitary retreat every year.
Again, you will have your own preferences, but it's always worth checking out goingonretreat.com if you're wondering what's available.
Know thyself
Some questions:
do you thrive with significant time alone?
or through dialogue with others?
are you able to get the right balance of these?
what are the signs that you are not functioning at your best? if so, do you know what is needed?
if you are in a leadership position, where are you on the spectrum between 'tight grip'/control and easy-going/empowering others?
what are your common hindrances in life, and thus at work?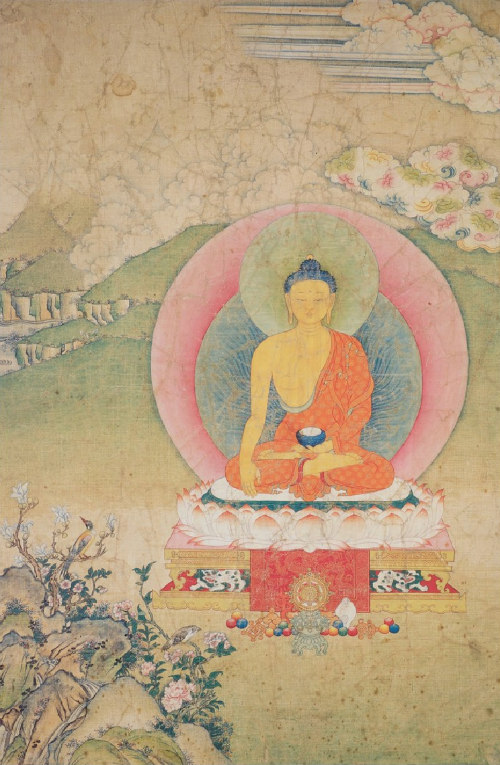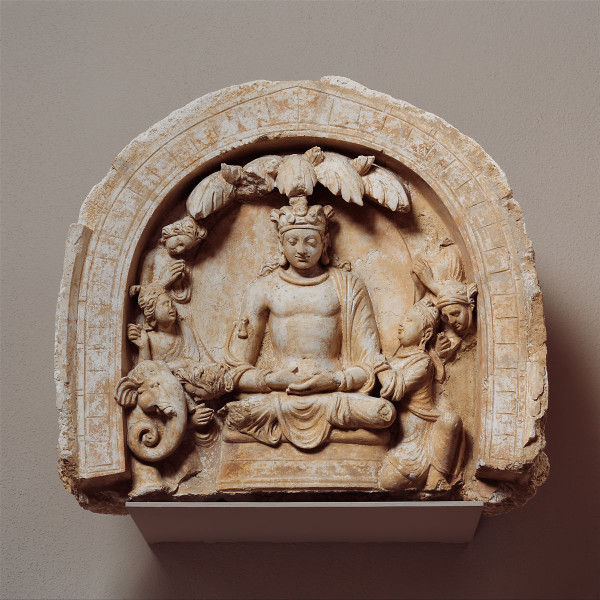 A financially robust, sustainable and even prosperous Centre or group is a very good thing! There is help though…
Advice and tips gathered over the years
To put it another way, how to entice people to your classes!
Your website
Very important!
Some useful articles:
Some Three Jewels (and other) logos you can use:
Three Jewels Logo & Triratna Photos
In 2016 Satyadarshin  re-prepared the three jewels 'logo' that had been in circulation for years. It is available here in various sizes and versions. The logo has been copyrighted by the European Chairs Assembly, it is free for use in any Triratna venture but nowhere else.
Triratna Picture Library – a fantastic resource of our history
Publicity information
Here you will find a collection of ideas and information relating to publicity. Included is a range of pre-designed posters where you can just fill in your local details on-line, print them out – and hey presto! – there's your poster! When choosing images, copyright issues are important.
The 'Triratna Resources Sheet' can be used as a simple handout giving links to many of Triratna's main on-line resources. It includes sections on Meditation, Study, Audio/Visual, About the Triratna Buddhist Community, Retreats in the UK, and Books; it mentions Windhorse, FreeBuddhistAudio, Sangharakshita's website, Triratna News and many more.
There's also the excellent sheet '10 tips for successful promotional literature' on how to produce good publicity, produced by the UK's 'Directory of Social Change'. And we've also included a pack of useful Triratna logos.
Bright Ideas
Listed down below you will find dozens of bright ideas collected from different European Triratna projects. As well as forming a kind of celebration of some of the things that are going well round the movement, you may well find ideas and information for your project too.
They have been collected by the Triratna Development Team and presented to the ECA in batches, most recently in January 2011.
Open days 3 or 4 times per year on Saturdays. These are often feeders for the next introductory course that starts the week after.
Leave some places free on intro courses for people who book last minute (if they book at all)!
Run courses concurrently on different days, and synchronise… make it clear to people they can go on another night if they can't make their usual night one week
Saturday morning classes
Daytime programme providing what people need to get fully involved (eg from drop-in intro classes to mitra study)
Mindfulness intro courses
Introduction to Buddhism courses done in a very practical way… i.e. with exercises, short, led reflections, ways to practice in everyday life… Introduce meditation later
New series: "Buddhism and the Big Questions"
Incredibly popular urban retreat this year – 326 people took part (60% were newcomers)! "Mindful Moments" – practice tips sent by text message follow-ups after courses. x2/wk for a few months.
Teach the idea of building Sangha right from the start
When teaching, also mention determination, energy, confidence, etc whenever encouraging calm, peace, stillness, etc
In-house training

 

&

 

study for new

 

OM

's who are starting to teach.
Focus on 'flow' (making deepening involvement smooth and easy). Signposting next steps, including Mitrahood.
Make a clear distinction between well-being and Dharma classes
Have lots of conversation cafes, hear people's aspirations, then write out a mission statement for the centre. (They experienced a big increase in standing orders after doing this.)
Community fanzine?!
Use of social networking sites, ie Facebook
Great website – sends out email updates automatically (designed by Upekshapriya).
Sit down with prospective volunteers & talk about their connection & aspirations. See where they might contribute. (Volunteers all work at same time, then meditate together at lunchtime class.) Culture of dana. Don't assume it's EITHER volunteering OR a standing order.
Young People's group and the website they've produced, meditating in town etc.
Creating a way into TBRL that was attractive and accessible – i.e. a six month trial… then giving the young women both a lot of support and a lot of autonomy.
Aikido and meditation classes
Make a 'wish-list' of all the things the centre needs (from tea bags to a new air-conditioning system), then encourage giving a gift (whatever people can afford) to the centre on Sangha Day…
Retreat Centre lift-shares – see www.freewheelers.com/Buddhafield_Festival
"Celebrating Generosity" events – celebrate volunteers and donors and give a financial and appeal update
Mitra Noticeboard
Be aware what you're asking people at the class to do. Is it sit still, sit still, & sit still! If so, it may not be great for promoting active engagement, especially for young people.
Day for partners of Friends/Mitras
Proposals for new council members to be seconded by existing council members.
Have only OMs active at the centre as members of the charity.
Dissolve any sense of there being separate sanghas on different nights of the week by putting effort into connecting up the various groups that use the centre
Regional chairs meetings
Photo board of teachers /OMs on council
People put a sign on the noticeboard: "I'm going on this retreat" inviting others to join
Always teach Buddhism with meditation – don't teach meditation on its own / out of a Dharmic context.
"Celebrating Generosity" events – celebrate volunteers and donors and give a financial and appeal update
Movement-wide "Going Further" / "Going Deeper" poster
Design a map of Triratna institutions
Publicity drafts from around Triratna
We've also attached a zip file of ideas for publicity at your Centre. Some are a bit unpolished (especially the images), but in terms of attempting to introduce new people to the Dharma, we think that the ideas are strong.
Publicity - Internet Marketing Strategy
At a Groups & Pioneers weekend at Adhisthana in January 2017, Keith Griggs from the Broxbourne Triratna Group gave a presentation of Internet Marketing strategies – he offered loads of ideas and strategies, as well as questions for those leading Groups to think about. These publicity materials could be very helpful for many of us, whether we lead a Triratna Group or indeed a Buddhist Centre –  it should give all of us some ideas to help us promote our local situation more effectively.
What's included is
updated powerpoint presentation with 5 extra slides, but otherwise covering the same information that was shown at the weekend at Adhisthana.
all the slides for this as pdf files
the wordpress presentation as pdf files
Keith has created youtube videos of him  talking over the slides – very helpful!
He has set these videos to unlisted, so that anyone with the link below can see them, but they do not appear in the Youtube or Google search results.
Internet Marketing for local Triratna Groups
https://youtu.be/ovyYAqzeteM
Quick tour of WordPress for local Triratna Groups
https://youtu.be/EpNZWUYMjIk
Some points on Social Media
Things to remember about Facebook:
On Facebook you can schedule posts to a Page.
Only a small percentage of people who like your page on Facebook are likely to see it. If you want to ensure an audience for an important post it's worth considering spending small amounts of money on 'boosting' a post.
Facebook favours original media rather than links to posts on your own website, so make sure as well as links you also post the odd picture or video, esepcially if you are paying to 'boost'.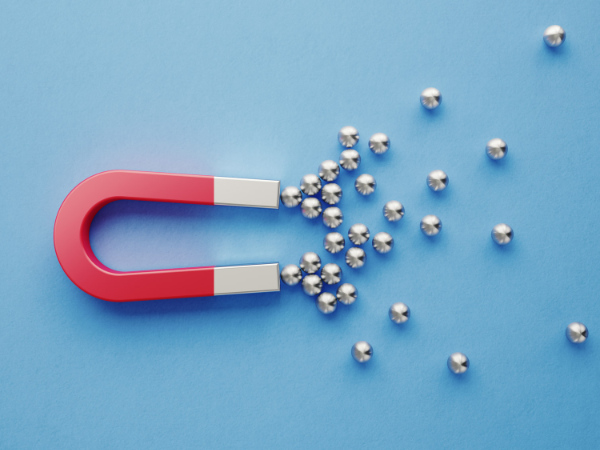 Legal matters, model policies, employment
Of course this will vary in different places, and bear in mind both that the law changes and that we are not legal experts.
Model Policies
Here is a set of 'model policies' for consideration by Triratna Centres. They have been edited from policies used by Windhorse:Evolution, Karuna, the Birmingham and London Buddhist Centres, and others – we're grateful to them for permission to reproduce them here.
Please note that you will need to check for yourself that the policies suggested here will meet your needs and that they satisfy current legislation.
They have been developed using the recommendations on the Charity Commission website, and 'tweaked' to suit the way Triratna Centres typically operate.
There is a good resource in www.bvsc.org which although Birmingham-based contains general information of value nationwide. You can also try vr.volresource.org.uk/org/policieschecklist which also has more policy samples than you would like to think were possible!
Here's a link to the Charity Commission guidance regarding financial controls
Model Policies:
The list of possible policies is extensive, so choose which ones are appropriate: here are 36 model policies to browse!
and finally here's some policies (as a zip file) from Windhorse:Evolution which was a successful and large business, so these may be more Triratna-friendly/relevant than more generic ones: Windhorse Staff Handbook
Employers' Responsibilities (UK)
All Triratna employers have a responsibility to ensure proper taxes are paid to their national government.
Various sample/draft employment contracts, policies, and procedures etc. are below.
This includes information on
contracts of employment
Payslips
Health and Safety
Recruitment and Selection
Religious Discrimination
Health/Disability Issues
Support and Minimum Wage
Tax, National Insurance, and Sick Pay
Other Areas to be Aware of
Of possible use:
Fire Safety (UK)
On this website you will find information about regulations.
Communities
There may be exemption from some of the new fire regulations for religious residential communities i.e. less strict regulations apply than would in a strictly commercial property.
We have attached here the UK Government's "explanatory memorandum" which is also accessible online.
On page 10, paragraph 46 there is the relevant clause which exempts religious communities. I've quoted the relevant text below.
Obviously we want our buildings to be as safe as possible, but some of the new regulations are very strict and could involve a lot of expense. So, it is worth investigating what your legal obligations are.
Explanatory memorandum to the management of houses in multiple occupation (england) regulations 2006 no. 372
46. The Act itself exempts certain other HMOs from licensing requirements, namely those owned by the police, fire and rescue and health service bodies, those where the local authority or a registered social landlord has control, and HMOs occupied principally for the purposes of a religious community (except certain blocks of flats that were not converted in accordance with relevant building regulations).
Retreat Centres
When a fire officer visited Padmaloka he was happy to classify it as a residential property (which meant less stringent requirements). He made a few minor recommendations, which Padmaloka were happy to implement. The reason for the re-classification was that Padmaloka is not a hotel or a hostel – they are closer to a monastery because they have a number of people who live there, some of the 'teachers' having lived there for quite a number of years. They also don't charge people a flat cost when they go there – they have a rate they ask for but also are happy to negotiate reductions and also for people to come sometimes for free. Maybe some of the other retreat centres fall into a similar category?
Data Protection (GDPR)
Diversity - legal and other advice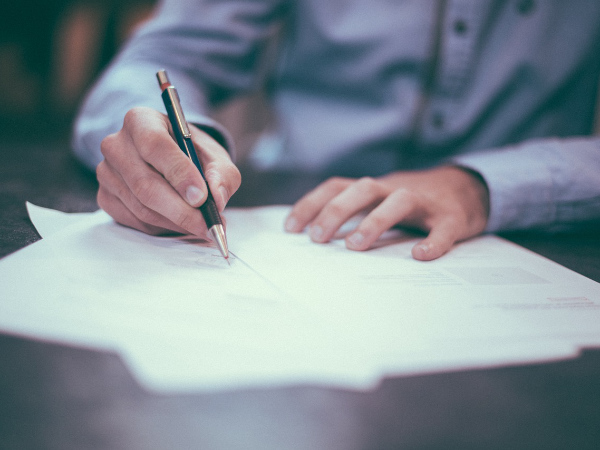 Just as the Pali Canon has the Khuddaka Nikaya, a miscellaneous collection, so too do we!
Hearing loss advice for Buddhist Centres
Mental Health
Some helpful basic guidance:
Newcomers resource packs
Urban retreat
This is based on an urban retreat done in 2016. Contact details are now out-of-date. But the format is still useful.
Vegetarianism and Environment