Welcome! You are here because:
You work/volunteer for a Triratna Centre or project and are looking for relevant, helpful resources
You want to see some of the ways Triratna Buddhist Community is working to reach out and engage new populations, and how our current strategic priorities are going
You would like to help Triratna grow and develop into an even more effective force for good in the world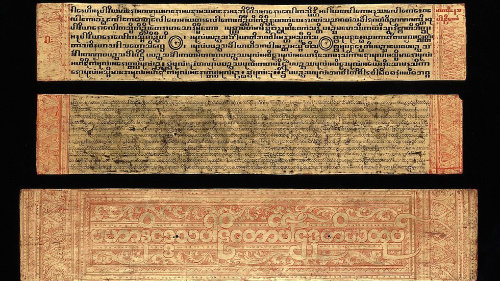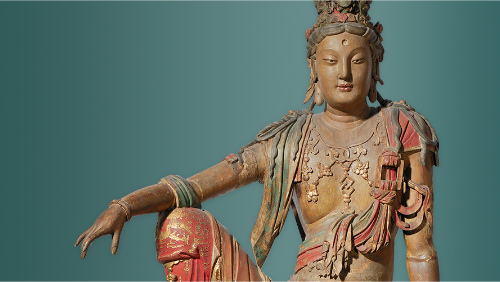 Information relating to current strategic priorities for Triratna
Young People, Responding to environmental/social issues, diversity, growth, leadership etc

Where do I find…? Who do I contact for…? Who does what..?
Triratna has evolved organically, perhaps even anarchically, with no master plan. It is a network of independent bodies and individuals co-operating on the basis of a shared understanding of Going for Refuge to Buddha, Dharma & Sangha.
Despite that, we can consider Triratna as comprising of 3 strands: College, Order and Movement
The College of Public Preceptors are those responsible for ordinations and matters associated with that.
The Order (Triratna Buddhist Order) are those individuals who have received ordination – in principle, Order Members relate to one another simply as Order Members and seniority or institutional responsbilities are of lesser prominence.
The Movement is simply the sum total of the ways that the Order engages with wider society and the wider Sangha, whether that's helping to run Centres, groups, retreats, classes, run projects together, the practice of friendship, and many other ways.
A relatively new way of trying to join up these various strands is through the International Council, a collaborative, decision-making, issue-chewing 'representative' body from Order Members around the world.
If you need to contact the College, email collegeassistant [at] adhisthana.org
The Order has 'the Order Office' which comprises of:
International Order Convenors (currently Aryajaya & Vajrapriya – contact via the admin team below or Order Members can find their email on Order Address List)
Ethics Order Convenor – working with situations of disharmony or unskilfulness not easily resolved locally – ethicsorderconvenor [at] gmail.com
Admin team can be reached at orderoffice [at] triratnaorder.org
Separate from the Order Office, but dealing primarily for the benefit of Order Members is the Abhayaratna Trust – a charity that distributes donated funds to those in need
The Movement is of course less centralised – a good place to start is the ECA: European Chairs Assembly, a body comprising of Chairs of Triratna Centres in Europe. As well as supporting one another and discussing matters of mutual interest, the ECA gathers modest funds to fund projects and some staff known as the Development Team
info [at] triratnadevelopment.org for general enquiries, and emails for young person and racial diversity coordinators can be forwarded from there
International Movement Coordinator (currently Jnanadhara): imc [at] internationalcouncil.online
safeguarding [at] triratna.community for safeguarding (a secure email address)
Mitra Convenors (outside India): mitraconvenorsexec [at] gmail.com
The Buddhist Centre Online (TBCO): support [at] thebuddhistcentre.com
Sikkha: sikkhaproject [at] gmail.com
Future Dharma Fund: see contact form
If you have suggestions:
info@triratnadevelopment.org